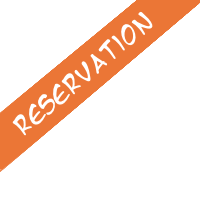  
Yu-Gi-Oh! - Yami Yugi & Slifer The sky Dragon PRE-ORDER
Resin figure of Yami Yugi & Slifer The sky Dragon

"I summon the almighty Slifer the sky dragon!" Yami Yugi
Yami still uses her as a trump card against those greatest opponents, Slifer the Heavenly Dragon!
He is considered one of the most powerful monsters in Duel Monsters being one of the Three Egyptian Gods, along with Obelisk the Tormentor and the Winged Dragon of Ra. Seeing him appear on the ground is the forerunner of a great battle and now he finally arrives as a statue at Taka Corp Studio!

Each statue is numbered with certificate of authenticity in its packaging including artbox and extra cardboard. Each poly will be held in place with hook and loop straps.
From Yu-Gi-Oh! manga/anime
Size : 51 x 54 x 45 cm
Limited edition with 555 pieces
Official licence
Producer: Taka Corp

Estimated delivery date: 06/2023
The delivery date is an estimation and is subject to changes by the manufacturer at any time. Feel free to contact us to have an update on this product.
If your order includes a pre-order, it will be shipped when all items are in stock. We recommand you to place different orders if you wish to get some items before others.
Data sheet
Figure type

Resin

Availability

Pre-order

Brand

Taka Corp