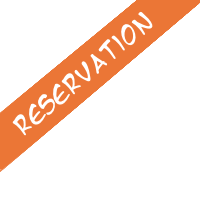  
Attack on Titan - Mikasa PRE-ORDER
Resin figure Mikasa

Mikasa Ackerman is one of the main protagonists of Attack of the Titans.
She is Eren Jaeger's adopted sister.
Kitsune Statue has decided to represent her during the confrontation of Livai Ackerman's squad against Kenny Ackerman's squad where she tries to save Eren!
Mikasa and all her teammates in the exploration battalion are hurtling from tower to tower to decimate the opposing battalion.
Her three-dimensional equipment allows her to rise into the air and change direction almost instantly!
Here, Mikasa shows a terrible desire to rescue her brother and she is ready to do anything to find him.
You will find Mikasa dashing from ice pylons made of translucent resin!
The battle blood on her blades is also found on the ice and adds to Mikasa's fighting spirit.
From the Attack on Titan manga/manga
Size : H 39 x W 38 x D 40 cm
Limited edition with 400 pieces
Official licence
Producer: Kitsune Statue

Estimated delivery date: 06/2023
The delivery date is an estimation and is subject to changes by the manufacturer at any time. Feel free to contact us to have an update on this product.
If your order includes a pre-order, it will be shipped when all items are in stock. We recommand you to place different orders if you wish to get some items before others.
Data sheet
Figure type

Resin

Availability

Pre-order