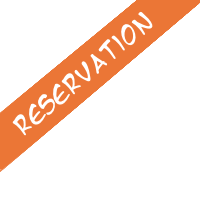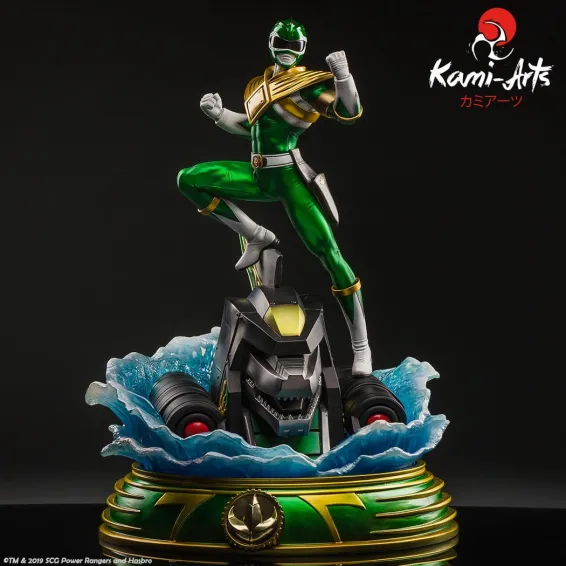  
Power Rangers - Green Ranger PRE-ORDER
Resin figure Ippo Makunouchi vs Eiji Date Standard Version

A 1:6 scale statue that represents the Green Ranger, Tommy Oliver !
He is overlooking the Dragonzord rising from the waters after he summoned it with the Dragon Dagger.
LED lights and a series of weapons (the Dark Sword, the Dragon Dagger, a Pistol) allowing 5 display options complete this statue.
Tommy Oliver is the most famous of the Power Rangers. Spotted by the evil witch Rita Repulsa, she decides to enchant Tommy to become her loyal servant. To do so, she gives him the Dragon Power Coin which allows him to transform into a Green Power Ranger. He also possesses the Dragon Shield which makes him stronger than the other Power Rangers, and is armed with the Dragon Dagger and the Dark Sword.
After his battle with the other Rangers, the Green Ranger will be freed from Rita's enchantment and eventually join the team to fight evil.
From the Power Rangers TV show
Size : H 56 x W 30 x D 30 cm

Limited edition with 500 pieces
Official licence
Producer: Kami Arts

Estimated delivery date: 12/2022

The delivery date is an estimation and is subject to changes by the manufacturer at any time. Feel free to contact us to have an update on this product.
If your order includes a pre-order, it will be shipped when all items are in stock. We recommand you to place different orders if you wish to get some items before others.
Please note: Due to the size of this item, additional shipping costs may apply. Apart from your location, the actual package size and weight is needed to determine those costs. Both are unknown at this point and may not be available until the product arrives in our warehouse.